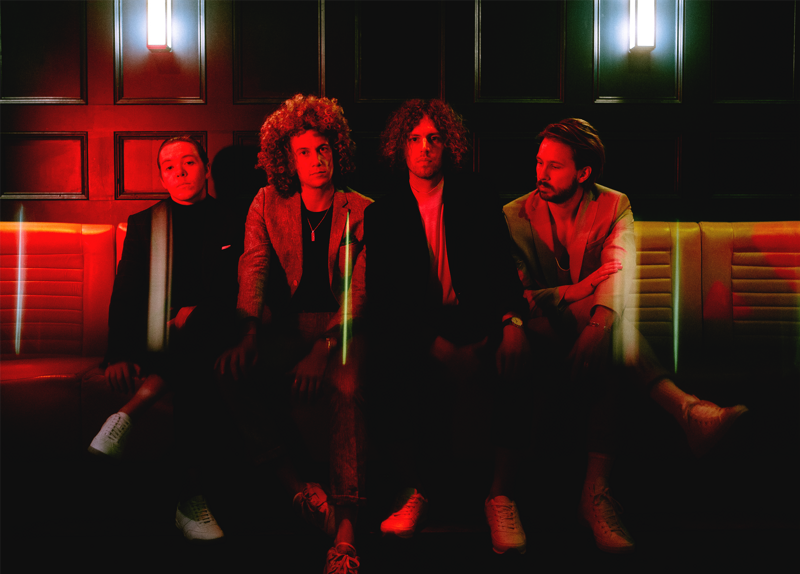 Glass Caves
Glass Caves + KASHMERE + KASHMERE
£10
Entry Requirements: 14+
Support from Kashmere & Freeda
Line Up
Straight out of Stockport, England, KASHMERE merge anthemic, stadium sized indie rock, with a cut of melodic brooding synth pop to create their own unique form of sonic worth.
Formed by Joey Newey and Andy Law, on vocals/guitar and drums, as well as lead guitarist Charlie Cole and bassist Freddie Hughes. The band gained recognition after long awaited debut single "Blow Your Mind" springing the band into the limelight in the summer of 2016. Followed by a string of successful singles including 2017 festival favourite "Porcelain". KASHMERE have made their mark on 2018 from the start with their epic and ridiculously catchy release "Codeine".
KASHMERE have just released brand new single "Tokyo" - "The shimmering, synth-driven track heightens your senses, taking you on a trip through the neon-soaked backstreets of Japan's capital. The tune, idyllically catchy, is so successful in conveying this image" - Gigslutz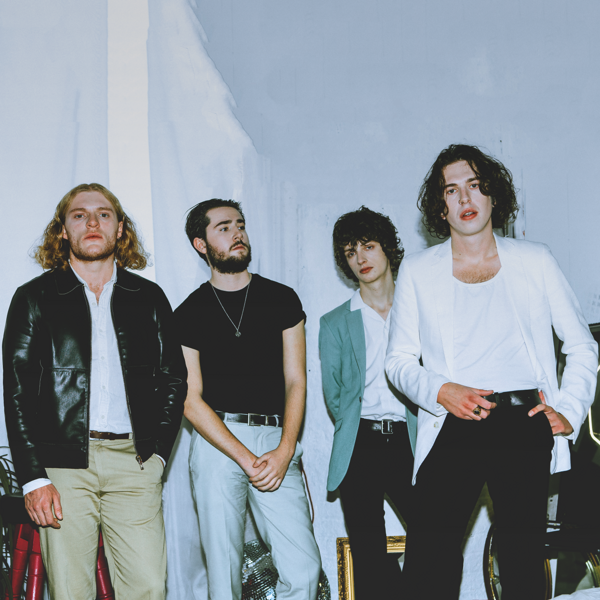 KASHMERE are a 4 piece indie rock band hailing from Stockport. Last year saw Joey Newey (vocals & guitar), Charlie Cole (lead guitar), Dave Pennington (bass guitar) and Andy Law (drums & vocals) perform to many crowds, including slots at Tramlines, Blackthorn Festival, Glass Butter Beach, When in Manchester, and their first performance for This Feeling. With great success, the band released their long-awaited,"incredibly catchy and full of promise" (The Music Manual) debut single Blow Your Mind in June 2016, produced by Jim Spencer (Charlatans, New Order, The Cribs), and featured on BBC Introducing Manchester and BBC Radio 6 Music. On Spotify, fans played the debut single over 100,000 times in the first five months after its release.
KASHMERE will release their promising follow-up single Porcelain on 13th January 2017, produced by Manchester-based Steven Griffiths and mastered by Peter Maher (The Rolling Stones, The Killers, Jack White). With a whole bunch of new music and live performances, KASHMERE are set to impress crowds and critics to make 2017 their year.